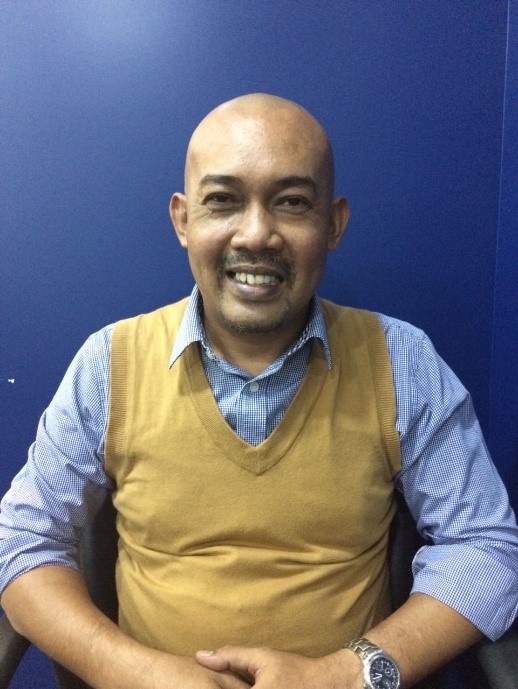 Head of Business Operation
- Mr. Nor Azli Haji Ayub
---
Nor Azli Haji Ayub started his carrier in Sejapac Sdn Bhd as Branch Manager from 1995 to 2000. In year 2000 he was offered by Hikmah Naluri Sdn Bhd to be Marketing Technical Automotive Advisor. He held the position in the company until 2016. He gained vast of experience with Hikmah Naluri Sdn Bhd. In 2016, he was appointed by the Lautan Variasi Sdn Bhd as Sales and Marketing Manager and in 2017 he was promoted to be Head of Business Operation.
16 years of rich experience in the field of automotive technical marketing. Most of his customers are from government agencies. Almost 95% of government projects have been successfully brought in by him to the company. Projects that had been implemented are:
Department of Public Works.
Melaka Chief Minister's Department
Fire and Rescue Department
Department of Education and others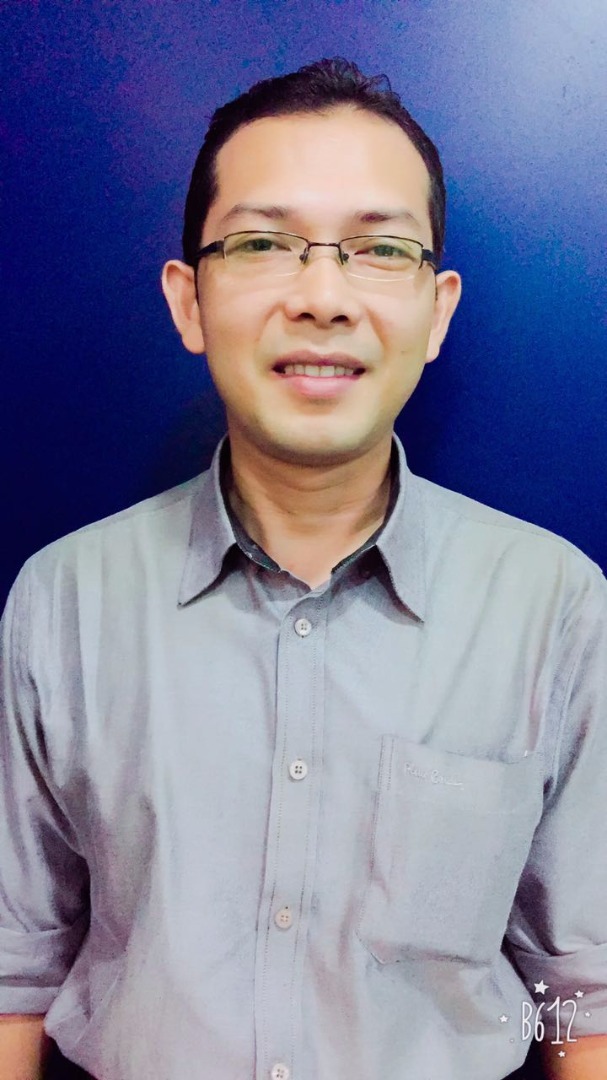 Head of Operation
- Mr. Mohd Faizal Mohd Nor
---
Mohd Faizal Mohd Nor has a total of 14 years working experience in computer networking field including satellite communication. He has a complete package as a modern satellite technical expertise whereby he has knowledge and experience in IT and computer networking, satellite communication and Radio Frequency (RF).

He joined Lautan Variasi Sdn Bhd on 21st November 2016 as Head of Operation. He is responsible for leading, managing and optimizing the VSAT hub. Previously, he was the Assistant Manager of IPSAT Sdn Bhd since 2013. Prior to that, he was the Network Engineer of Ipsat, a position that he held from June 2009. He began his career as System Integrator with Nadi Computer Services Sdn Bhd in 2003, before moving on to serve in e-Revolution Berhad in 2006. 

In July 2008, he joined Numix Engineering Sdn Bhd as Assistant Network Engineer. Having been employed by Numix, he gained vast experience and began to synergize his computer networking knowledges and experiences with satellite communication field.