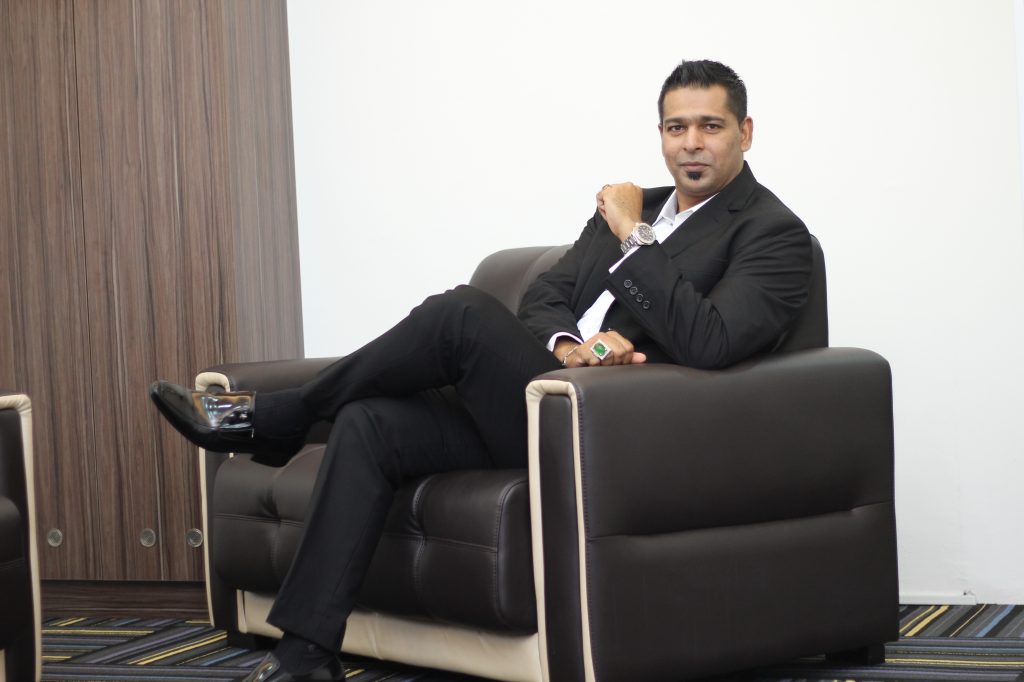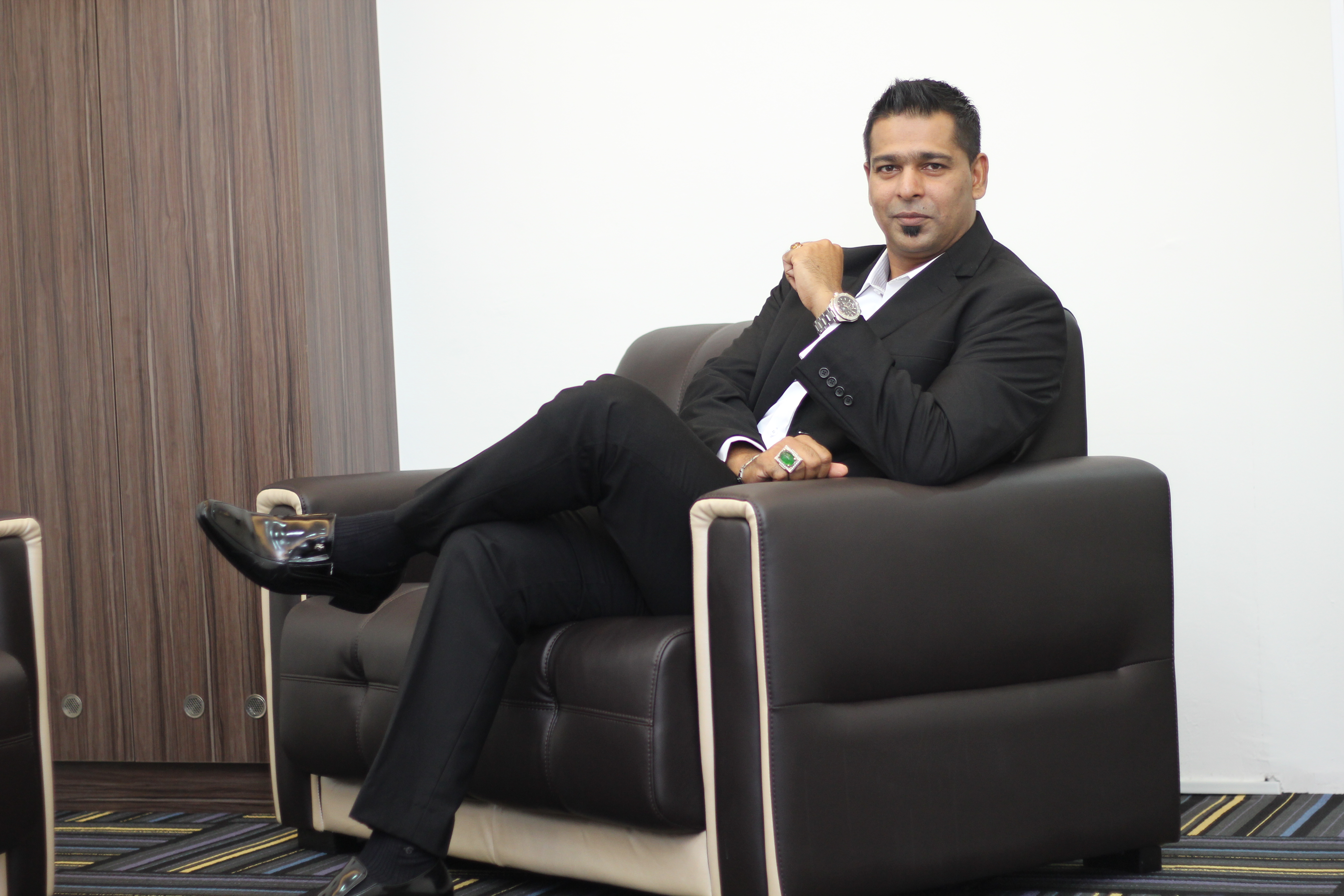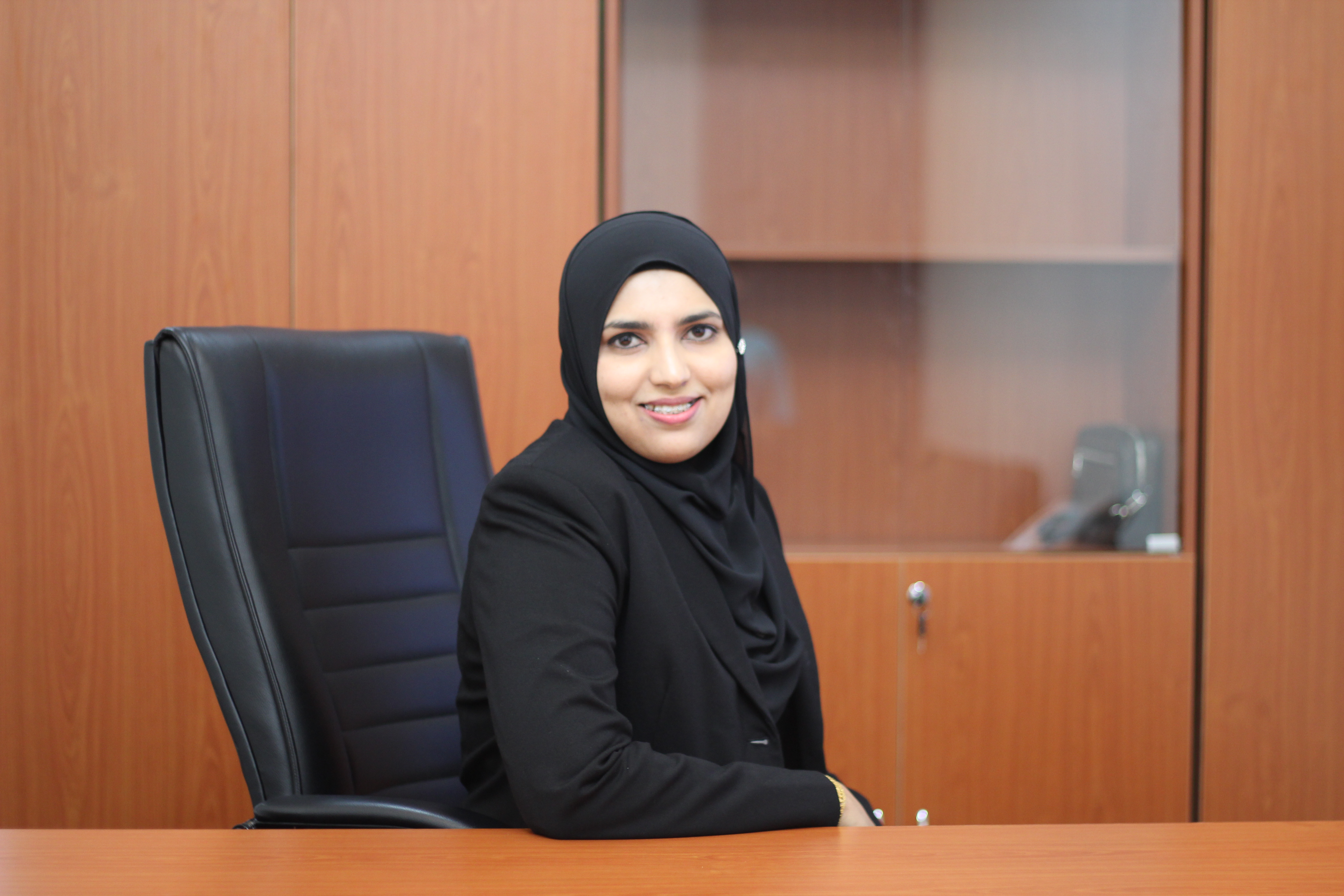 - Datuk Syed Nasir Hussin Syed Peer -
Datuk Syed Nasir Hussin Syed Peer

has come a long way to become a founder and owner of Lautan Variasi Sdn Bhd (LVSB), a satellite and broadband telecommunication company. With his vast experience of more than a decade in the telecommunications and IT industries, he focuses his efforts and remains steadfast in his commitment towards taking LVSB to the next level.
Prior to setting up LVSB, he had several years of experience serving as General Manager for a company specialising in system integration and the provision of VSAT satellite and wireless broadband telecommunication services in Malaysia and the South-East Asia region. He was also Business and Development Manager for an IT based company which provides infrastructure management and IT project services both to local and global organisations, and as Channel Manager in two MNCs.
Datuk Syed Nasir believes LVSB has vast potential to grow in its capacity to provide telecommunication services to the untapped markets in rural areas and ultimately bridge the digital divide between the urban population and the underserved rural population. As appetites for more content and faster broadband speed increases among Malaysians, he is confident that LVSB will assume a greater role in the local telecommunication market in the foreseeable future.
- Datin Noorhayati Jarlill -
Datin Noorhayati

has more than 17 years of experience in finance, human resource, internal audit and project management in various companies prior to her appointment as the Executive Director at Lautan Variasi Sdn Bhd in 2016. Her vast experience and knowledge especially in finance and human resource augur wells for LVSB and will propel the company towards achieving its vision and mission.
In her current capacity, she is responsible for the implementation of a sound accounting standards and in maintaining the company's financial goals and obligations. In addition, she is responsible to ensure the practice and policy of human resource of LVSB will bring about conducive working environment and healthy corporate culture.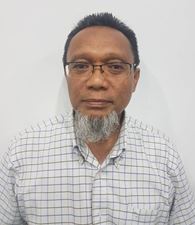 - Mr. Wan Razali Wan Sulaiman -
Wan Razali Wan Sulaiman

started his career as a reporter at Malaysian National News Agency (BERNAMA) in 1980 after graduating from UiTM. He moved to Bank Rakyat the following year and worked in the company for 26 years. Having been employed by Bank Rakyat from 1981 to 2007, he gained vast experience in the corporate and marketing communications field. After years of experience and knowledge in the banking sector, Wan Razali is now the Chief Marketing Officer of Lautan Variasi Sdn Bhd from August 2017.

He holds a Master of Arts in Marketing Communication from Bournemouth University, United Kingdom and a Bachelor in Mass Communication (Journalism) from UiTM.

His experience in the corporate and marketing communication covers a range of industries including the small and medium enterprise, media and the government sector.