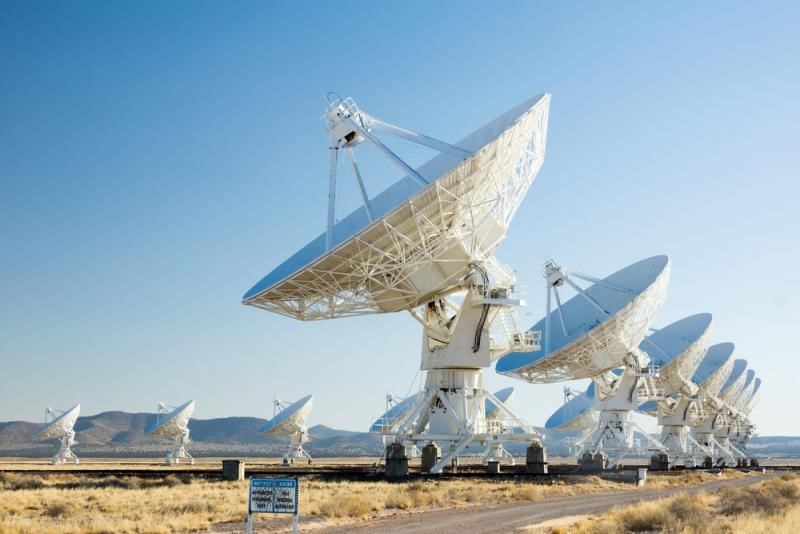 Incorporated in August 2015, Lautan Variasi Sdn Bhd (LVSB), a wholly Bumiputera-owned company, has evolved into a fast-growing provider of sophisticated state-of-the-art telecommunications solutions over satellite network through strategic alliances with our international principal, Hughes Network System from Germantown, Maryland, USA.

We are the only operator in Asia with high throughput VSAT Jupiter 2 platform from Hughes for broadband services over both high-throughput and conventional satellites. This technology has enabled us to achieve the highest possible capacity and efficiency for any satellite broadband implementation, enabling 100Mbps of throughput on every VSAT terminal.

Our main focus at present is to provide High Speed Broadband Internet Access and Managed Private Network Services to Government, SMEs and the private sector. We offer both Ku-Band and C-Band VSAT services, deploying the Jupiter 2™ Hub System which is the most advanced satellite broadband system.