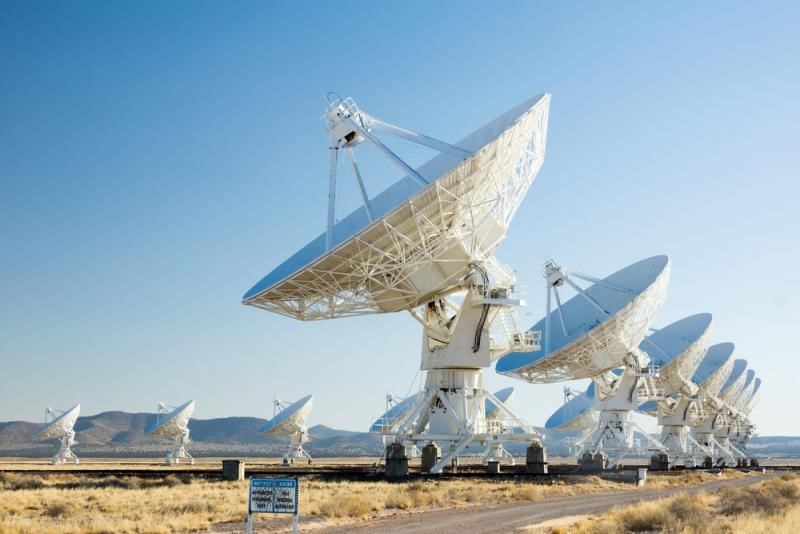 Incorporated in August 2015, Lautan Variasi Sdn Bhd (LVSB), a wholly Bumiputera-owned company, is an end-to-end enabler of Telecom Services and a licensed Broadband Network Operator via Satellite & Terrestrial Technologies. Building, Operating and Leasing Telecommunication Towers to Telco's, offering High Speed Broadband Internet Access via Satellite and Long Range Wi-Fi Solutions are our core services which under operation via our full suite of licences - Network Service Provider (NSP), Network Facilities Provider & Application Service Provider (ASP).

LVSB's strategy and mission are well aligned with the vision of the present Government in accelerating the digital economy that will be one of the key pillars to create new digital market covering sub-urban and rural via rapidly deploying the need of a comprehensive as well as an economical feasible digital infrastructure of which shall be complementing LVSB's provision of the services.
Ministry of Communication and Multimedia Malaysia has indicated that the national broadband penetration rate is still low at 77.3%. As of date and recently, Government has been aggressively promoting an affordable broadband service via the use of communications and multimedia as an accelerator of economic growth and development, and to bridge the digital divide between rural and urban communities. Government is also committed to ensure cheaper, faster and wider coverage internet for all Malaysians, not just for those in the urban areas, but also for those in the rural areas and looking for best possible players with the ability to invest, innovate and deliver. LVSB had the vision to foresee this and has taken pioneering steps in this direction. Having taken lead in building its state of the art ground infrastructure and progressively growing it, LVSB has the capability and best positioned to meet Government objectives of taking broadband to the masses quickly and cost-effectively.

LVSB owned satellite Hub gateway comprising of JUPITER 2, presently hosted at MEASAT Broadcast & Teleport Centre in Cyberjaya has established LVSB as most efficient VSAT Operator in Malaysia. LVSB infrastructure supports services via traditional C & KU band spectrum as well as High Throughput Satellites (HTS). Jupiter 2 remote terminals can go up to 200Mbps of speed per remote terminals wherein the completion product and solutions can go only up to 20Mbps. Thus, we shall be far ahead in our offering in terms of performance and prices.